Wingwoman & Strategic Partner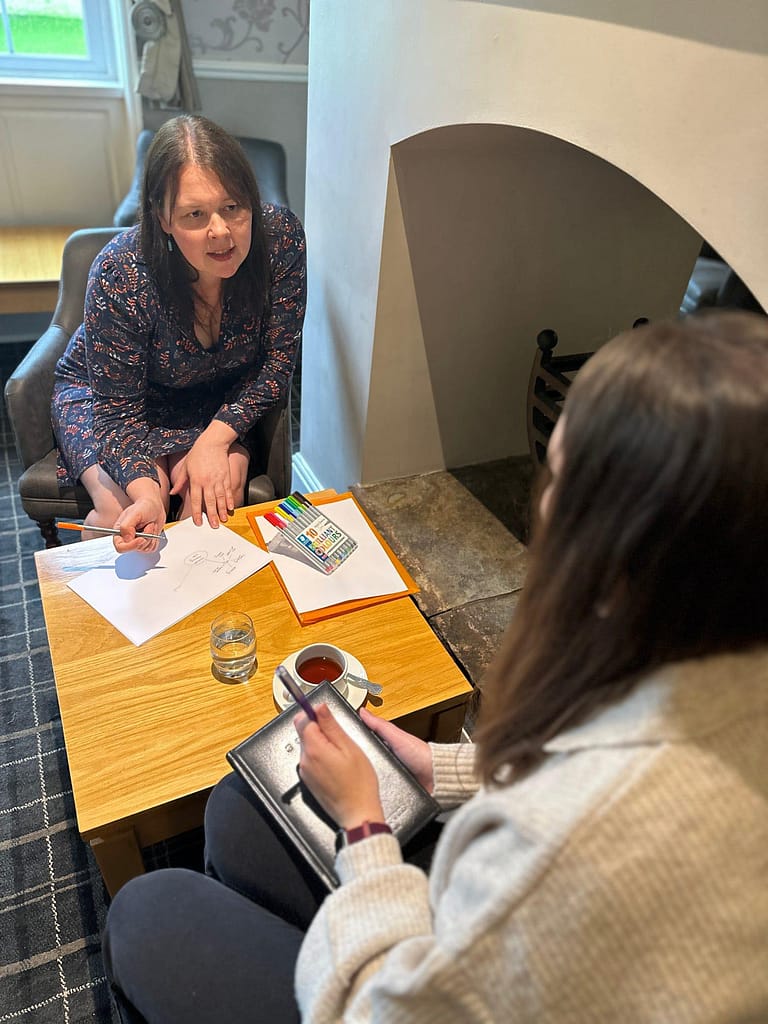 "Louisa has done some work for me on quite a lot of projects from helping me with my processes, to research and reviewing documents and website content. She is a dream to work with – very efficient, and always adds value. I can highly recommend working with Louisa" – Emmie, Founder
While my team take care of the day-to-day support and implementation, as your Wingwoman and Strategic Partner, I focus on working with clients to explore ways to develop, refine or grow their business. Together we examine your business, improve your processes, identify opportunities for growth and plan realistic ways to implement them. Lots of my clients love to have me by their side as a supportive mentor, adviser and confidant while they make those changes, too.
Whether you want to focus on your existing website, social media, plans, policies or processes, together we'll unravel what's working and what isn't.  This is the first step towards making changes and growing your business.
Once we can really see the detail of what's working (or not) for your business, we'll look at improvements, innovations and alternatives. Together we'll brainstorm, generate ideas and draw inspiration from others, and then we'll use mind mapping to gradually filter the ideas and identify the right options for your individual business.
If it's straight advice you want, just ask.  I've delivered in all areas of strategic business support, and been involved in many change management initiatives.  I can advise and give direction on strategy, people management, and steps that will help you develop your business.
Once you know what your goal is, it's time to plan.  Creating strategies and developing plans is a key part of my skillset, so whether want some pointers on where to get started, or would rather I take on the whole task, I have the expertise you need.
Plans are there to be implemented.  I'll set up and manage efficient and effective new processes which will underpin your new ways of working, and I'll help you set and track milestones and other ways to measure your progress.  My team can take care of any changes
Supporting, challenging and mentoring
When you're making changes to your business, you may want someone to support and constructively challenge you along the way.  That will look different for every individual.  If you like, I'll hold you accountable, give honest feedback and ask challenging questions when they need to be asked.  I can be a supportive mentor and coach you through the process, if that's your preferred approach.  Or I'll be your sounding board, a confidant you can trust.  Whatever mix of these approaches works best for you, I can support you so that you do the best for your business.
Contact me for a free initial chat.
If you're ready to take your business to the next level, or if you've started that process already and need some help along the way, let's talk.  Book a free 20-minute call with me and let's have a chat about how my affinity of experts and I can help and support you.
Pricing is dependent on the level of help and support you need.  Learn more about the Role of a Wingwoman here.