Feel empowered to be you.  The real you.
Hi!  I'm Louisa, welcome to InclUSion.
Thanks for stopping by.  You're probably intrigued to know what InclUSion is about, so how about a quick Q&A?
Why have I created this community?
Over the years, I have been part of different paid communities but I never found one that fully met my needs.  They either came with resources I didn't need/want, had events on days/times I couldn't make, felt too cliquey or I didn't think there was enough value for what I wanted.  
Why have I called it InclUSion?
I have lots of different labels attached to me (invisible illnesses, neurodiverse – diagnosed at 43!, solo parenting to a neurodiverse child, introvert and many more).  I know how good it feels to chat with people that understand you don't tick the 'normal-life' boxes.  
Whether you're trying to figure things out or you want to feel like you belong (quirks and all), this is the group for you.  A place where you will feel valued and appreciated.  No more feeling like a number because I want to get to know YOU for who you are and what you stand for.
What will InclUSion give you? 
It's a peer-to-peer community and I want to stop you from getting in your own way.  You will gain ideas, clarity, help, support and confidence to help you thrive personally and professionally. 
How does it work?
This community is about simplicity, practicality and being interactive.  There's an online forum based on Heartbeat (away from social media).  In addition, there are lots of live events.  The events are held on different days and times because I know there might be some days and times that you won't be able to make.
What gets discussed on the online community and during the live calls?
85% of the time, the focus is on accountability, your goals, problem solving and giving you ideas professionally.  Topics vary but cover a wide range of business support and advice.  During the remaining 15% of the time we chat about life and what is going on in our worlds.  Again, sharing support and advice.
"The group calls have been a joy to attend. From quelling the anxieties of attendees to offering articulate, actionable advice to anyone who needs it, Louisa takes her time to give value to all who stop by. You're very much free to be yourself." – Bee
This membership launches on Wednesday, 1 February 2023.  The Early bird offer is available until Tuesday, 28 February 2023 at 23:59pm GMT.
There are different elements to the membership and you can choose which is most appropriate based on your requirements:
If the online community isn't for you, pay per event.  
Prices will range from £10 – £32.
Access to the online community and get involved with the weekly co-working sessions.
Early bird price: £18.00
Standard price:  £22.00
Access to the online community, live events and workshops.
Early bird price:  £32.00
Standard Price:  £42.00
"Every individual matters. Every individual has a role to play. Every individual makes a difference." – Jane Goodall
Learn more about InclUSion
"InclUSion is a vibrant, welcoming community that offers business owners the opportunity to bounce ideas around, ask for feedback, connect with like-minded people, and chat about the ups and downs of being a business owner." – Bee
"I love the Heartbeat platform. I love that when I RSVP to an event or change it to not being able to make it, it instantly updates in my google calendar! And it's a nice platform to navigate around too." – Amy
I'm a Mentor and Strategist with a lot of life and business experience.  I've often been described as 'quirky' and I have a neurodiverse child.  I also balance running my business with health issues and solo parenting.
I'm left and right-brained and with that comes creativity, strategic and analytical thinking with a sprinkling of practicality.
My strength lies in helping people realise their potential, coming up with ideas you might never have considered, challenging you in a way that makes you think and having genuine empathy for what you're experiencing.
You want to be part of a community where you feel valued for who you really are.  A space where there is no B.S. and people are honest and straight-talking, rather than all the hype you see online about how amazing life is.
That's not to say your life isn't amazing but it's amazing on your terms!
But then again, maybe you are struggling because right now, life is tough and you want to feel comfortable being yourself without feeling judged.  
Whatever your situation, you're joining because you're determined, you want to take action and connect with awesome people.
As individuals, we're awesome but imagine what we can gain by coming together in unity.
TEAM = Team Everyone Achieves More
There are so many benefits from being part of a supportive community:
Feeling valued
Diverse people offering different perspectives
Developing new friendships
Being held accountable
Problem-solving opportunities
Personal & professional learning
A safe space to be yourself
7 Reasons for joining InclUSion
You want to be part of a community doesn't feel too cliquey – no favouritism here.
Have a safe space away from social media to ask questions, and gain feedback… it doesn't matter if you're a business owner or an employee.
Connect with like-minded people.
Embrace who you really are without fear of judgement.  I'm not a fan of labels but I have quite a few attached to me… solo parenting, invisible illnesses, quirky, autistic, introvert and I could list many more.
You want to feel valued rather than a number.
You're feeling frustrated and overwhelmed – although that's not a prerequisite.  
Let's be honest, you're curious and you're thinking is would be great to connect with new people and come away with advice and ideas! 
"Louisa's enthusiastic support of every single member.  The way she makes so much effort to get to know each person so she's aware of everyone's needs and goals.  What I've gained from being in the Inclusion community is the confidence to face some of my own challenges and tackle them head-on.  To carefully consider my goals, and be held accountable for achieving what I set out to do in bite-size chunks, so I'm not overwhelmed. This is great, because I still feel an enormous sense of achievement." – Gillian
Frequently Asked Questions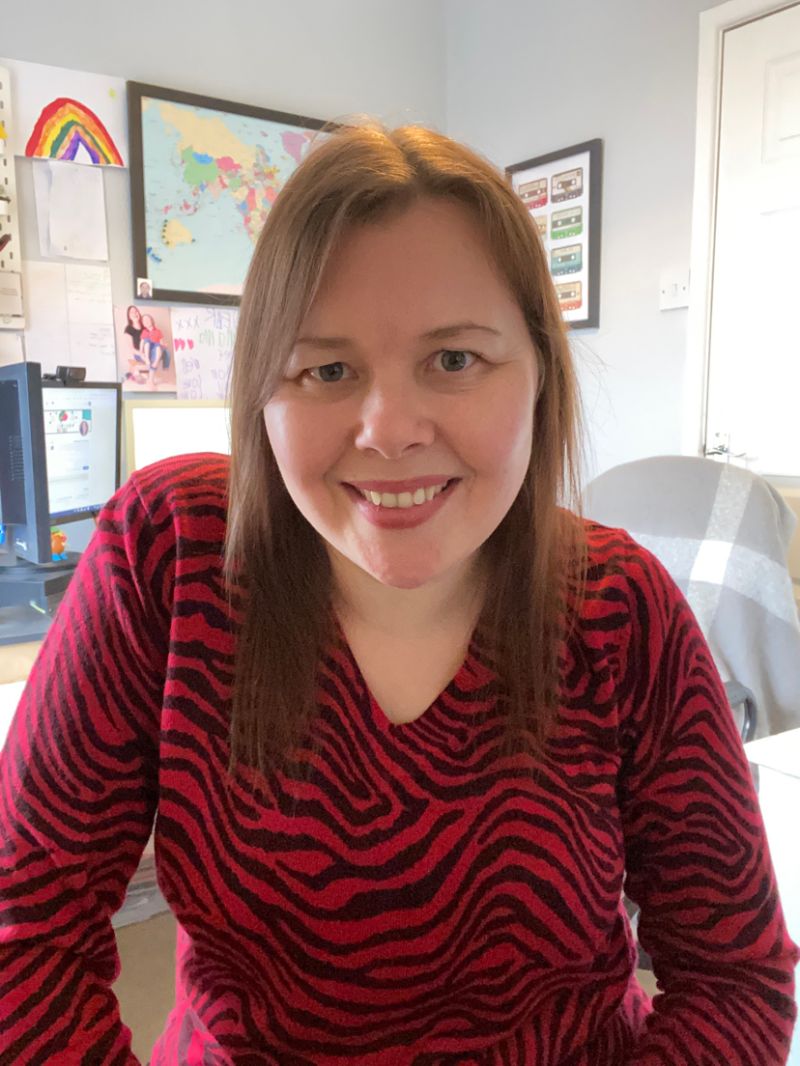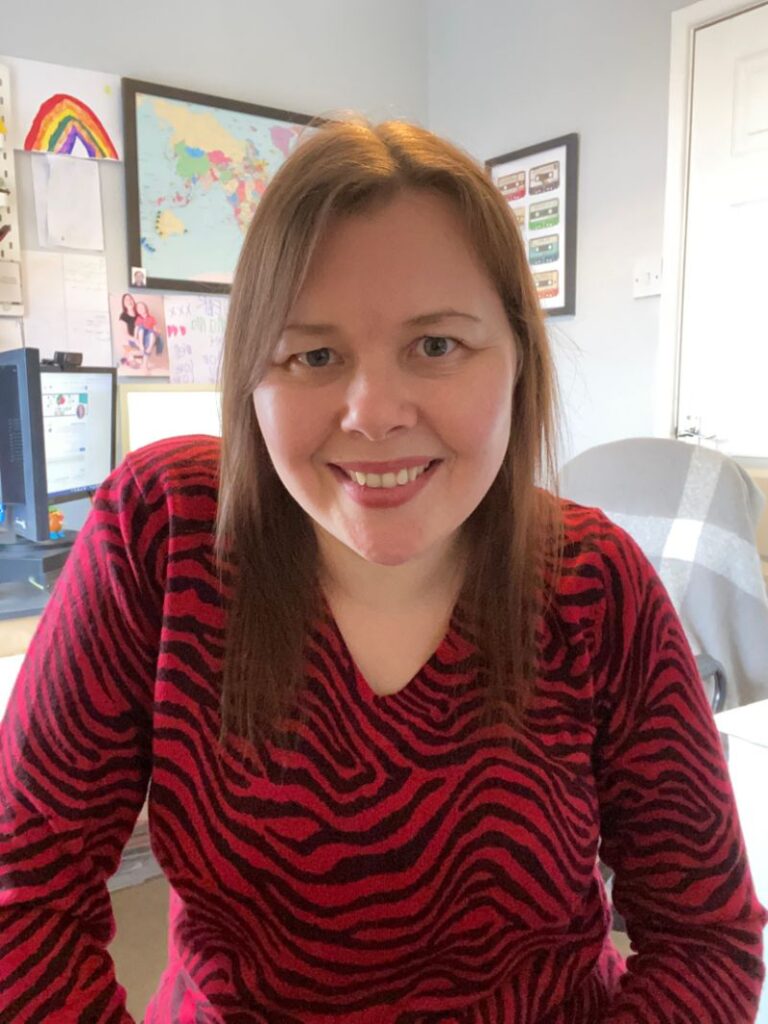 Hello!  In case you've forgotten from the top of the page, I am Louisa (van Vessem).  I'm English but my father was Dutch and I think I inherited a lot of the Dutch traits.
Something you'll quickly find out about me is that I love to give value – probably a little too much! I can't help it and that's why it's good to pick my brain in the Q&A sessions.
My expertise?  Where do I start? I've got corporate and SME experience, and I've worked in the UK and overseas.  I have experience in: management, leadership, HR, recruitment, process improvement, setting and implementing KPIs, introducing mission, vision and values, and lots more.
Within my own business (started in 2017), I have never used paid ads, 98% of my work has come to me as inbound leads through the use of social media.  I have a natural ability to know what works and that's why clients like working with me.  They also love how I challenge their thinking and push them out of their comfort zone, whilst sharing lots of innovative ideas with them and holding them accountable.
I also have a LOT of life experience and quite often I end up giving clients ideas with lots of personal stuff too because of what I have tried and tested.
I often say I take a holistic approach to life because for me, life is about balance.  Work hard but also have time for me, and my little dude.
"No matter who we are or what we look like or what we may believe, it is both possible and, more importantly, it becomes powerful to come together in common purpose and common effort." – Oprah Winfrey
Sign up now to receive the discount codes for money off InclUSion.