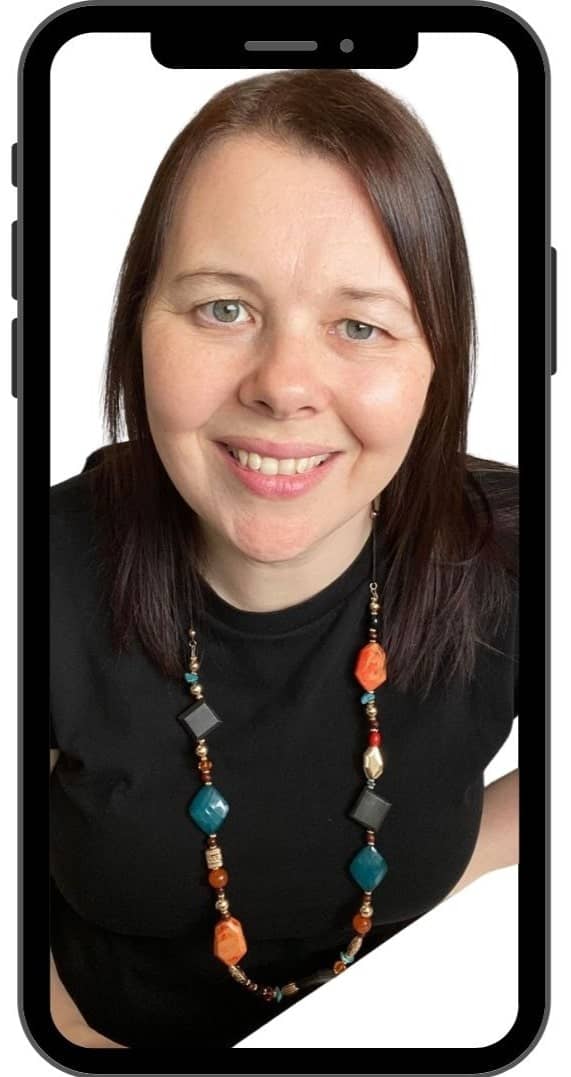 Book a free 20-minute virtual cuppa
Click on the link to book a time in my diary.
Don't worry, if you hate video calls, we can have a traditional telephone call, just don't forget to bring a drink with you.  You can often find me with a hot drink on my desk and a bottle of water.
I look forward to chatting with you.
Prefer to chat via email?
I get it, you've got questions and time is precious, so email me instead.  We can take it from there and when the time is right, we can sort out a call.
'Like', 'follow' and 'connect' with me on social media
Sign up for Letters from Louisa.  Only useful and interesting information will be sent to your mailbox.
"I cannot recommend Louisa enough, she helped me with my social media pages and gave me ideas that I would have never thought of myself.  She seriously knows her stuff and because of her, my Facebook posts are now reaching more people with more interactions."
Gemma Bradley, Principal
Premier Dance Academy