Ignite your [business] potential.

Unleash ingenuity.

Achieve lasting success.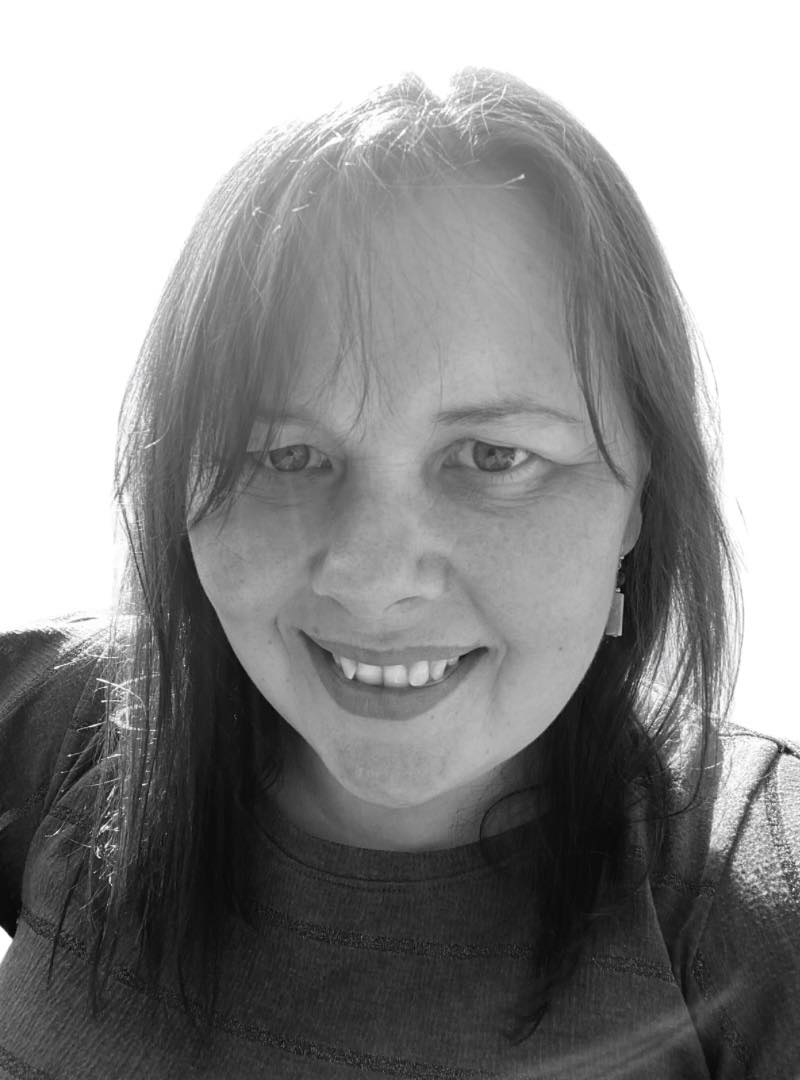 Are you ready to take your business to the next level? Look no further! At Ingenious Corner, I'm all about unleashing your business potential through innovative strategies and a touch of ingenuity.
Hi there! I'm Louisa, and I help Creatives, Business Owners and Professionals get their vision and ideas off the ground.
I love working with people who have big ideas but aren't sure how to make them a reality. I'm a Business Growth Strategist and mentor Strategist with a creative twist, so you can expect me to give you ideas, strategy, clarity, direction and accountability—all while focusing on the bigger picture and the details. In other words, I'll be taking your vision from paper to reality.
If you're looking for someone to work with you from start to finish—or just want some advice on where to go next—then look no further than me!
Let's focus on YOU.  What's important to you and WHY is it important to you?  
YOUR vision.  YOUR goals.  
"It's really good to discuss different ideas with someone who is prepared to challenge your thinking, your goals, and your (lack of!) plan. You really encouraged and inspired me and also gave me the confidence to keep going… in a no-nonsense approach, which is how I like to work."
Lucy Clarkson, CEO – Blossom & Grace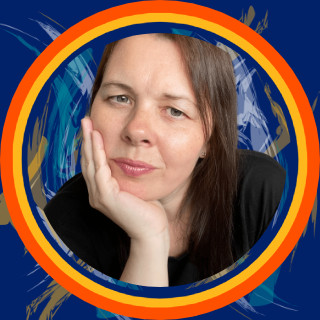 "Can you handle the truth?"
If you are looking for someone to tell you what you want to hear, I am not that person.
If you don't want your ideas challenged and you just want someone to say, "yes", I am not that person.
If you want to hear different perspectives and feel inspired, I am that person.
If you want to know how to achieve the foundations for success, I am that person.
If you want mentoring with a coaching twist, I am that person.
A peer-to-peer community offering support through the hub, co-working sessions and live events.
Find out more about how you can work with me to untangle your mind and gain clarity and direction.
If you're feeling overwhelmed right now, get clarity with this free mini-series
"What's different about Louisa is that she genuinely 'gets' you and wants to help you succeed.
She has a refreshing no-nonsense approach and brings a wealth of experience to the table for you to devour."
Eleanor Goold, Copywriter
Kreativ Copywriting