Holistic strategies with implementation support.
Ignite | Grow | Transform
Looking to grow your business but not sure what the next steps are?  Drowning under ideas and to-do lists?  Keen to improve your results?  While running your own business has its benefits, having someone to support you can be invaluable.
Hi there! I'm Louisa, and I'm a multi-passionate business owner.  My clients generally fall under four categories; creative, neurodiverse, business owner and entrepreneur…  Yes, I realise that doesn't narrow things down but think of me (and my team) as your go-to support catering for people at the start of their business journey and those who are established.  
I love working with people who have lots of ideas but aren't sure how to make them a reality.  It's about untangling your mind and connecting the dots, looking at the bigger picture and the details to take you from where you are right now to where you want to be. 
As a business owner myself, I understand the challenges you face.  I also know how hard it can be to do everything by yourself and this is where I step in.  I partner with people like you to understand what your vision is and how it aligns with your values.
Working with me, I will help you find clarity, see your options objectively and choose practical steps that move your business forward.  Together, we'll get into problem-solving mode, and I'll be there to support you as your experiment with new approaches and calculated risks.
With a strong focus on strategy and implementation, you'll start seeing real results. And when you create solid foundations, your business can grow and transform.
Looking to grow your business but not sure what the next steps are? Drowning under ideas and to-do lists? Keen to improve your results?
From tech solutions to creative brilliance, marketing mastery, and executive support, we're here to turn your aspirations into achievements.  Let's shape success together!
InclUSion is a peer-to-peer business community offering support through the hub, co-working sessions and live events.
Don't know what you need?  If your head is feeling tangled up, this is a great starting point before we have a chat.
Book a free 20-minute call
This is our opportunity to find out if we might work well together and for you to tell me more about yourself and your business.
"It's really good to discuss different ideas with someone who is prepared to challenge your thinking, your goals, and your (lack of!) plan. You really encouraged and inspired me and also gave me the confidence to keep going… in a no-nonsense approach, which is how I like to work."
Lucy Clarkson, CEO – Blossom & Grace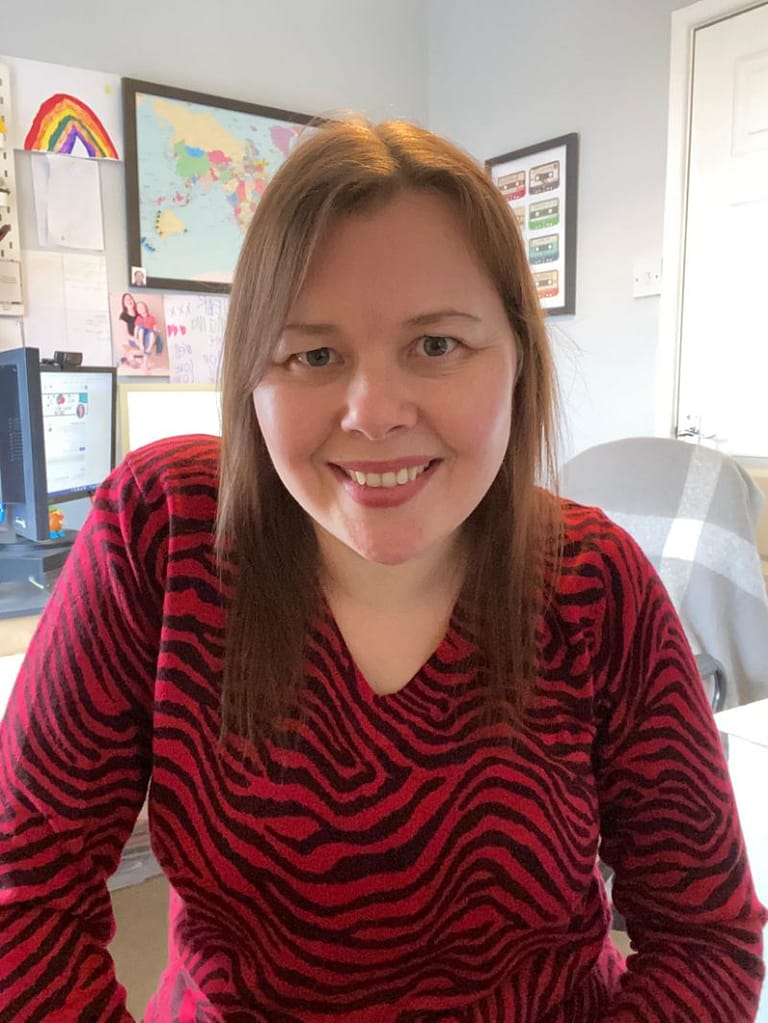 Whether you're starting out or have years of experience, I know the challenges you face.  I'm a business owner, after all.  I also understand that the support you need and the budget you have will vary depending on where you are on your journey.
Perhaps you'd like to pick my brain or need someone to hold you accountable to decisions you've made?  Maybe you need help with practicalities and processes but don't know where to start.  Or maybe you feel like you're constantly firefighting instead of moving forward?
It's time to consider the bigger picture and think strategically.  I can help you do exactly that.
"What's different about Louisa is that she genuinely 'gets' you and wants to help you succeed.  She has a refreshing no-nonsense approach and brings a wealth of experience to the table for you to devour."
Eleanor Goold, Copywriter
Kreativ Copywriting