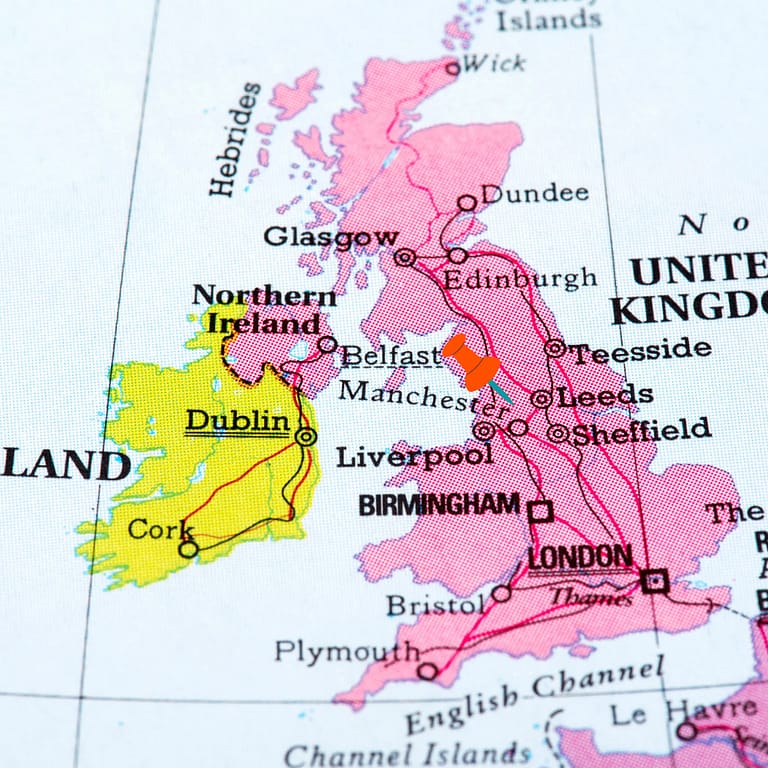 I'm based in Lancashire, which is in the North West of England. 
Most of the time I work from my home office but I've also worked from other locations across the North West and thanks to the magic of tech, I've worked with clients around the world.
Although I grew up in Lancashire, I left when I was 18 to go to university in Swansea, South Wales to study Tourism Management – effectively, a business degree geared towards tourism.  
I've also been fortunate to live in other counties across the UK (Surrey, Dorset, Manchester and Northamptonshire) and overseas (Canada, France and Australia).
It might explain why I don't have an obvious Northern accent!
To inspire, motivate and empower Creatives and Business Owners and Professionals to achieve success on their terms.
Empowering individuals to come together, celebrate who they really are and help them realise their potential.
These are the values that matter to me.
Accountability:  Empowering you to take ownership.
Challenge:  Helping you to take calculated risks.
Collaboration & Community:  We are in this together.
Creativity:  Always looking to push boundaries and ideas.
Determination: A drive to help you succeed and thrive.
Fun:  Yes, we will work hard but it's important to have fun too!
Holistic:  Connecting the dots and considering the bigger picture.
Integrity:  Always being true to yourself.
Respect:  Valuing and encouraging your opinions.
Transparency:  Being open and honest at all times.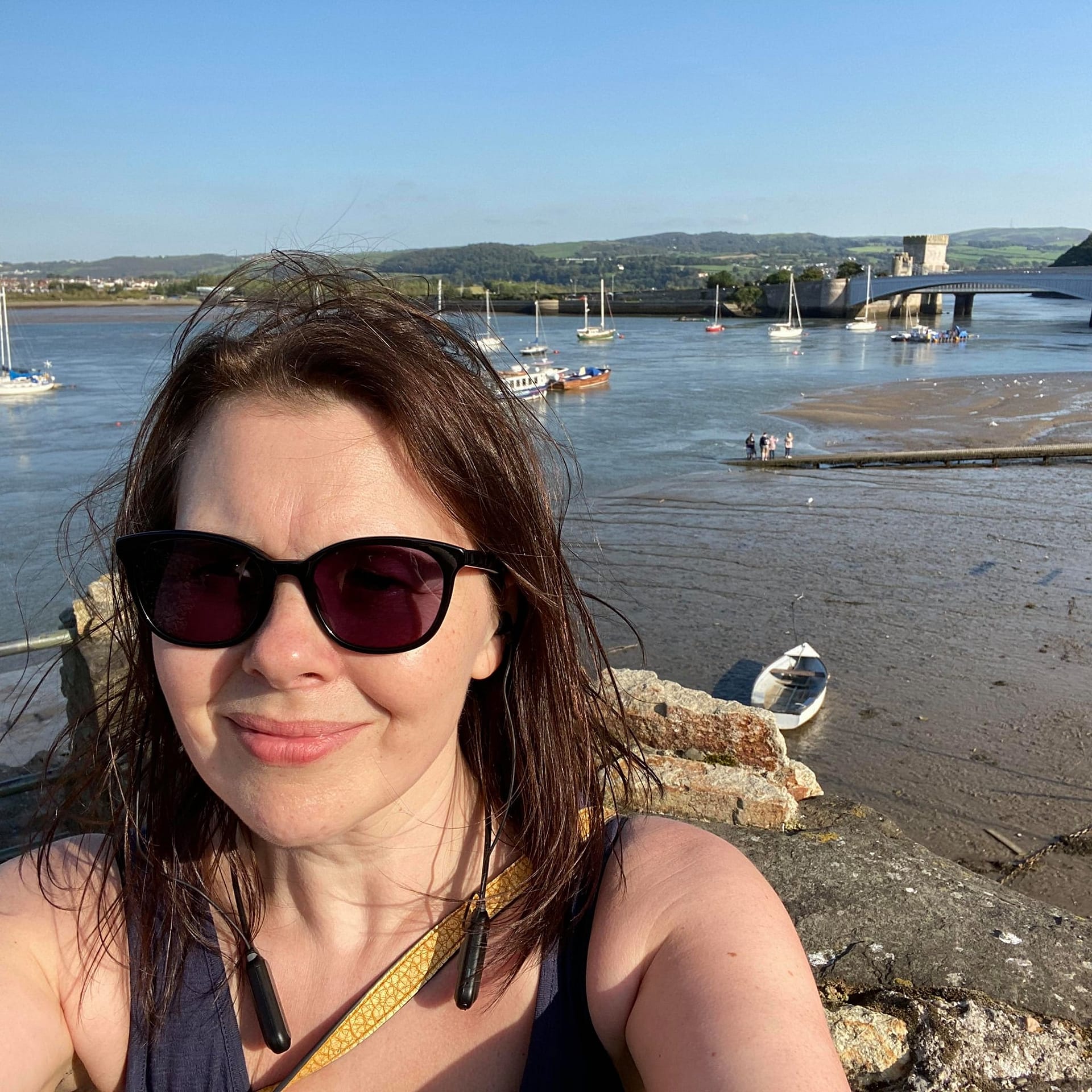 I love going on mini adventures with my little dude to the coast and to the countryside. 
I love listening to music but I don't have a favourite genre, so I'll often listen to the radio.
I rarely drink alcohol but if I do, it's either a cheeky glass of wine, beer or champagne.
Even though I am a shy, introvert, I love to push myself out of my comfort zone. 
I've got a phobia of heights but it didn't stop me from jumping out of an aeroplane at 12,000ft! 
"Louisa helped me gain clarity, looking at me as a person, with all of the complexities that needed to be catered for, making me utilise my time carefully, to fit in what needed to be done, rather than to use those things as obstacles. Louisa has helped me to navigate a path that works for me, is sustainable, yet challenging and set me up to be the most productive version of myself."
Claire Thompson
Virtual PA
"She is fun to be with, kind, warm and has a human touch. These traits are essential to me, and in fact were the main reason she won my business to start with. We're at work for a large percentage of our lives – she makes the time fly in a good way."
Jayne Harrison, Leadership Coach
Peak Potential