Explore a fresh perspective
Whether you want to move from an employee mindset to that of a CEO, or to feel more confident, maybe it's time to examine that old way of thinking, start taking actions and consider a few calculated risks? Or perhaps you're looking for help and support for members of your team?
Mentoring can help you to identify, understand and achieve your goals. Whether those goals relate to the way you manage a team, lead your business, create content or organise your time, a mentor can help you to find and try out different ways of doing things.
You'll discover new approaches and explore the impact that doing things differently can have on your day-to-day work.  And you'll open up a world of possibilities that help you move your business forward.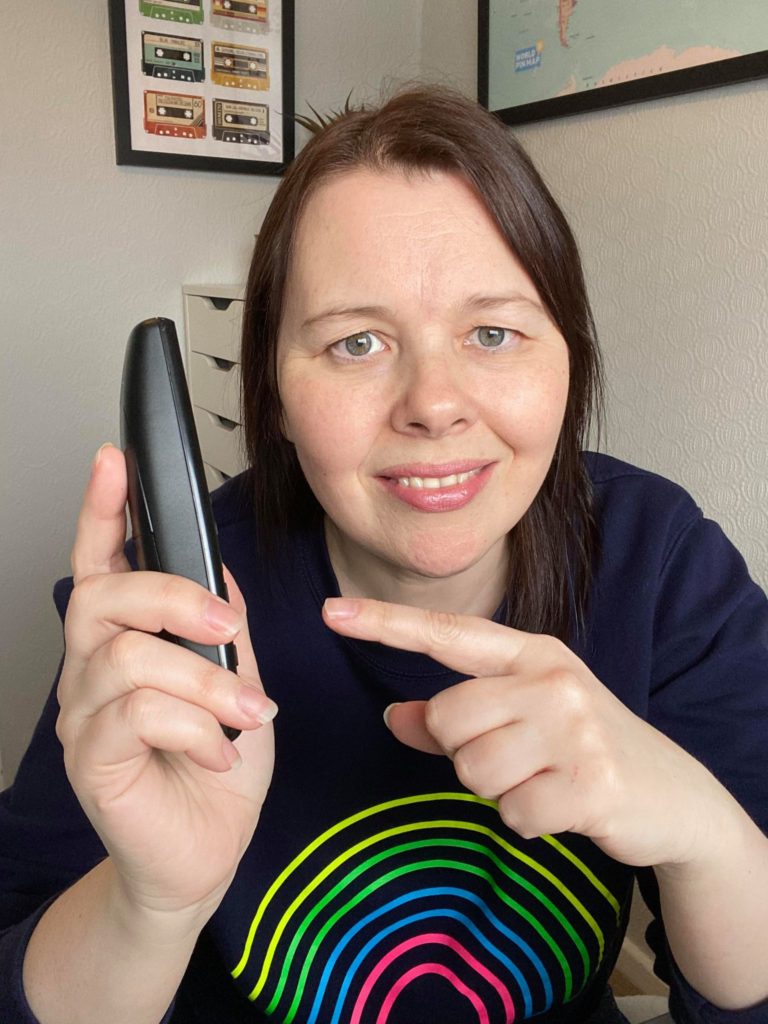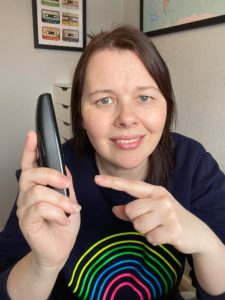 1. Book a free 20-minute call
This is our opportunity to find out if we might work well together and for you to tell me more about yourself
and your business.
2. Create your own programme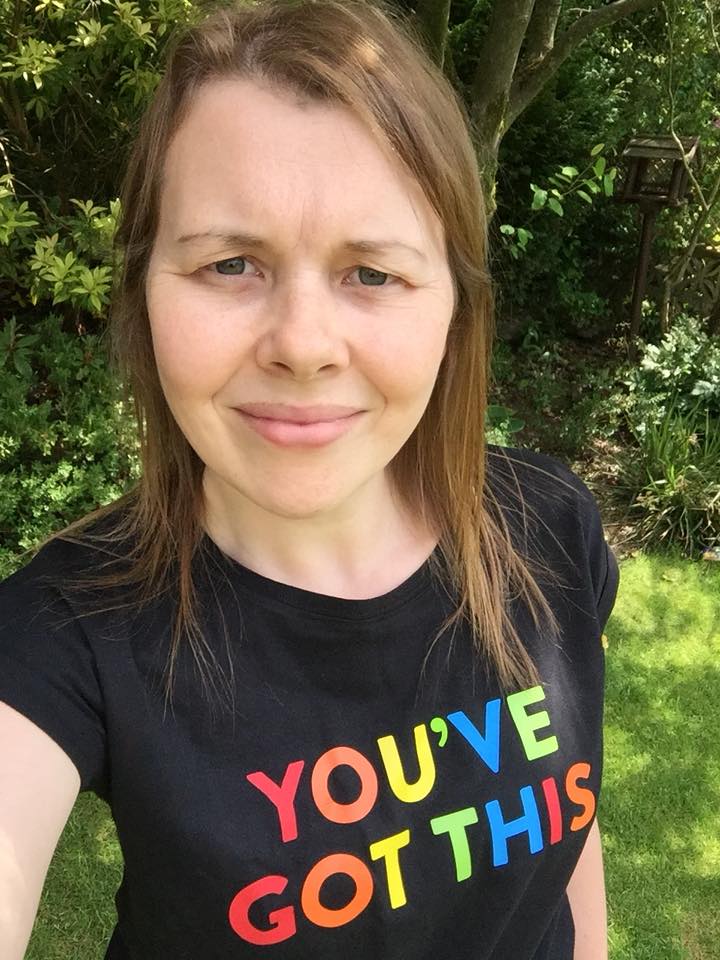 I'm a people person through and through.
Maybe it sounds a bit strange to hear me say that so confidently, but I know it both from my own experience and from the feedback I've been given throughout my career.  I thrive on getting to know my clients, really understanding their businesses, and finding specific approaches that will work for their particular situation.
Think of me as a sounding board, a source of advice and guidance, an accountability partner – or just as someone who's got plenty of experience in business and wants to give you a helping hand.
Let's explore what works for you and what doesn't, and in the process, help your business grow!
If you feel like you're stuck in the same old mindset that's not working for you and would like someone to shine some light on alternative ways of looking at things, a one-off mentoring session might just be perfect for you!
You'll call the shots, deciding where we focus our time.  I'll listen, suggest ideas and help you come up with options that leave you feeling excited and ready to take the next steps!
The Connect Programme (LinkedIn)
Sometimes one session of mentoring is enough, but often people feel they'd like some more ongoing support to help create changes to their mindset and ways of working that are really sustainable.
This is an example of a programme perfect for people who feel overwhelmed by social media, particularly LinkedIn.
A tailored approach designed to give you the help where you need it most.
If you struggle to understand how to share your business story/brand, this is the programme for you.  
Together we dig into the detail, looking at different aspects of your business and how that links into sharing your story.  I will understand more about you and what makes you tick.  I want to know what your 'why' is, is it to raise brand awareness, to increase your network or to create content in a way that aligns with your values.
I will give you homework along with the guidance and support you need.  At the end of the programme, you will feel confident and energised with ideas for you to implement across your business.
Still don't know what you need?
I get it, it can be confusing but the Connect Programme is one example of how I can help you.
I can create a bespoke package of mentoring support to meet your individual needs, giving you the security of knowing I'm here to support you, and enabling you to thrive.  
It might be that you need support in knowing how to manage, motivate and get the best out of your team.  I can help you with that too.
If you're not sure which option is best for you right now, book a FREE 20-minute call and we can design a package that works for you.
"An hour, that's all it took to work through my problem and come up with a solid and doable action plan. I downloaded. Louisa listened, questioned, chipped in with amazing insights and fresh perspectives and gave me a much-appreciated kick up the backside."
Kate Pollitt, Brand Consultant
Desire Branding
"I found the sessions very insightful. They really got me thinking about my brand, my ideal client and how I was presenting myself on LinkedIn. But the programme is so much more than just for LinkedIn, as it gave me some great ideas for content creation and accountability, but also it was clear that Louisa is a natural in this area and she came up with lots of ideas and suggestions that had not crossed my mind before."
Siobhan Mears, OBM
The Mears Collective