The Illuminate VIP Programme
The 3-month Programme for ambitious Creatives and Leaders
who are ready for GROWTH and FREEDOM on their terms.
Ditch the employee mindset, HELLO CEO!
Do you have a plan for what you want to achieve but for whatever reason, it's not coming together?
Do you focus on what you want rather than the detail of how you get there?
Have you considered making changes, but found it scary and changed your mind?
Are you procrastinating because nobody is holding you accountable?
Are you looking to expand, grow your team but don't know where to start?
Have you signed up for group programmes and regretted it because the formula was generic, based on a blueprint that wasn't right for you?
Are you ready to achieve success on your terms?
When I started my business, I knew it wouldn't be easy, but it wasn't quite what I had imagined.
But then it all changed...
99% of my business has come to me as inbound leads and referrals from clients.
Founder of Ingenious Corner
I'm an ambitious introvert, I enjoy pushing my boundaries, tearing up rules, playing devil's advocate and getting results. 
With 20 years of experience in the corporate and SME world, I left a good job in search of a new challenge.
Since then I have grown and scaled, allowing me the freedom to work on my own terms.  
I continue to push myself out of my comfort zone, accept opportunities that come my way and thrive on helping others to do the same.
I love working with people like you, Creatives and Leaders who are ready to take action and want to shine. 
"Thank you, Coach!  I feel motivated and ready for action.  It's time to turn this "employee" into a CEO!
We came up with a solid and doable action plan. I downloaded. Louisa listened, questioned, chipped in with amazing insights and fresh perspectives and gave me a much-appreciated kick up the backside.  She also checked up on me to make sure I didn't slip down the slippery slope of procrastination." 
Kate Pollitt, Brand Consultant
I'm the missing piece between creativity, structure and practicalities
Whereas the idea of detail and strategy might scare you, I LOVE it, I thrive on it.
I'm a blend of creativity and logic, with a sprinkling of perfectionism thrown in.  My approach is to challenge and question, as well as to guide and hold you accountable.
I don't have a one-size-fits-all approach and it's not all about the practicalities, it's also about your mindset. 
We focus on the WHAT, WHY, HOW, as well as the WHO, WHERE, WHEN.
VIP Programme based on your needs
Two meetings per month.
Meeting 1 – Think Board meeting style with a focus on high-level discussions, a review of strategies, performance and the direction the business is going in.  No minutes, only agreed actions for review at each meeting.
Meeting 2 – Think Management style meeting, this is about digging into the detail.  A review to identify whether you're on track with your goals and if applicable, KPIs.  Together we will look at what's working and what isn't, discussing tactics, brainstorming ideas and identifying priorities.
Session 1 – Business Audit
Understanding where you are at right now versus where you want to be.
SWOT analysis to identify the position of your business, what is and isn't working, your USP, etc.
Potential topics for discussion within the meetings:
Your vision and the strategy and tactics to get there
Your values and the role they play in your business
Your offer – products/services and pricing
Digital Marketing
The customer journey
KPIs and goal setting
Business structure, including processes
Mindset – wave goodbye to imposter syndrome and shiny object syndrome
The detail - what's included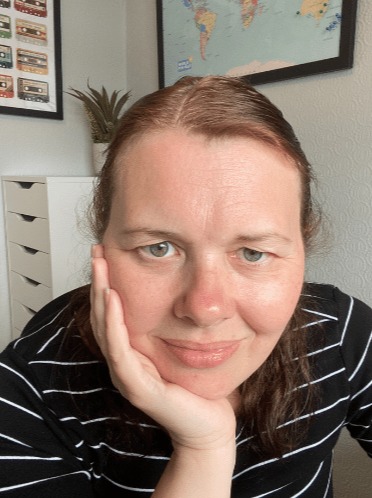 Minimum sign-up of 3 months
2 meetings per month
Voice note support for quick sanity checks
Accountability to keep you on track – no more hiding
A sounding board for your ideas
Practical and actionable plans
Clarity, direction, laughter, and fun!
"Louisa's good at business strategy, she is smart and insightful and works in an open and honest way. 
She gets on with her job with plenty of good humour.  I also appreciate that Louisa speaks her mind when the time's right."
John Espirian, Copywriter
Apply here to be an ILLUMINATOR.
ACTION TAKERS need only apply.
Payment plan - 3 x monthly payments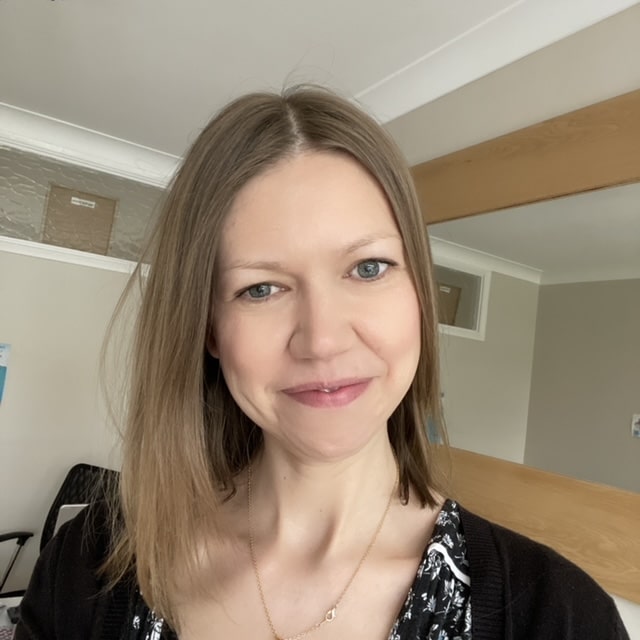 Claire Reed, Virtual Marketing Assistant
"Louisa really is FANTASTIC at what she does. She makes you uncomfortable, which is a good thing as you get out of your comfy comfort zone and are made to think differently.
She is your biggest cheerleader and helps you to realise your potential and helps you see where your strengths lie and manages to extract things from you that you didn't even think about, as she asks the right questions.
She pushes your boundaries and loves playing devil's advocate with you, which really helps you grow as a person and realise there are other ways of doing things within your role and business.
Louisa is also a complete realist, which helps me as I am a bit of a dreamer, but she tells you how it is and grounds you, which I greatly appreciated and needed!
Louisa has helped me, think more strategically and come up with a plan of action that will help me to succeed.
I am really grateful I worked with Louisa and highly recommend her to anyone that may be feeling a little stuck, lost in their business right now, and not knowing which direction to take it.
Louisa is your woman. She is like your little business handbook in your pocket when you need sound advice and a good talking to if you're feeling a lack of confidence in your abilities."
"I was struggling to move my audience and to move from one part of my business to the full coaching and I loved the session on why it is important to know why you do what you do. 
I like to brainstorm so having Louisa to do that with when you are on your own in business is so valuable.  Louisa is great at holding you accountable so you don't start to slip.  Gaining an outside perspective on what my audience would likely want to hear was great but also tapping into the knowledge Louisa has on what grabs attention and what is important to keep doing was great. The result was less time wasted and more consistency.
Louisa knows how to help you build on what you have and reach further afield. I highly recommend her 1:2:1 programme, money well spent."
Iona Currie, Managing Director